nQzw™ Queues is the workflow engine that drives the business and practice of law. Queues integrates with the organization's core technology systems, automating processes and delivering key information to attorneys and staff when they need it, wherever they are.
Legal Tech Solutions to Turbocharge Your Workflows
nQzw Queues turbocharges workflows through Scanning & Printing, Practice Management and Cost Recovery & Analytics solutions.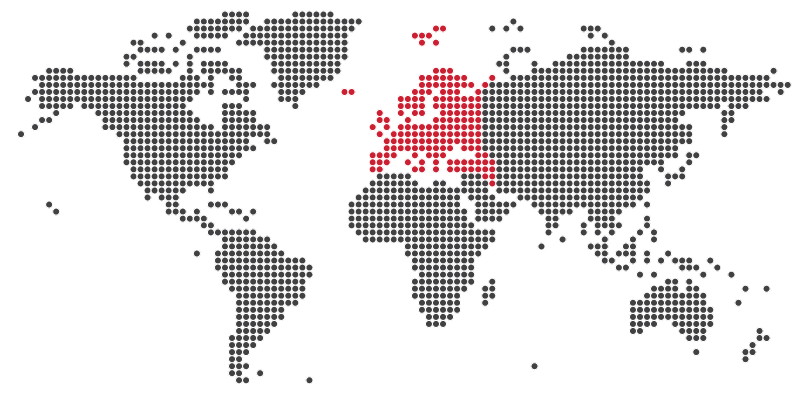 nQ Zebraworks is a powerhouse in the legal industry. Our software runs on five continents spanning 52 countries, and our clients include five of the top 10 firms in the world. Our commitment to turbocharging information workflows is unparalleled in the industry. nQzw has partnerships with the leading document management systems, financial management systems, expense management systems, facilities managers, consultants, and device manufacturers. We are dedicated to our firms, who love our exemplary support.
A large mid-sized Mid Atlantic firm has upgraded their existing software and added our innovative Queues technology to their deployment.
A Florida-based law firm has added another CostQ license to their system, driving a more sustainable workplace.
One of our existing UK clients recently upgraded their existing system and added MailQ to their deployment!
A mid-size law firm in Florida becomes one of our newest clients to join the nQzw family by purchasing CostQ and ScanQ.
A mid-sized law firm heaquareted in Florida recently increased their investment in nQzw by adding 30 additional users to our platform!
New mid-sized firm with a strong reputation in real estate practices has purchased CostQ, PrintQ and ScanQ.
Large client in the Midwest with 15+ offices upgrades their existing system and adds nQzw's Queues software to Power their Workflows.
A large family law firm in Illinois has upgraded their digitalization solutions and increased the size of their deployment!
An Am Law 100 firm has signed on for our innovative Queues technology to power their core workflows!
One of our Am Law 100 clients has upgraded their investment in ScanQ!
A large firm headquartered in Pittsburgh, PA has implemented CollectionQ to their Practice Management toolkit!
A mid-sized firm has signed up with nQ Zebraworks PrintQ to power their hybrid office!
A mid-sized firm in Chicago, IL has joined the nQ Zebraworks family!
A large law firm headquartered in Buffalo, NY has joined the nQ Zebraworks family!
A large law firm headquartered in Portland, OR has renewed their investment in our digitalization solutions and brought their entire firm up to the latest technology in that suite!
A large law firm headquartered in San Francisco, California has joined the nQ Zebraworks family!
An Am Law 100 firm recently renewed their investment in nQ Zebraworks Queues technology!
of the top 250 law firms in the U.S.
of the top 20 law firms in the U.K.
of the National Law Journal 350
of the top 10 law firms worldwide
Our innovative Queues technology integrates with major legal technology providers to power your law firm or department.
Why the world's leading legal organizations work with nQ Zebraworks
MailQ selected as Technology Trailblazer for 2022
"Our law firm was able to rapidly change the landscape of how we do scan and print management. The entire project went extremely smooth and it was nice just knowing that the team from nQ was able to be 100% dependable."
"Pam is just awesome and her troubleshooting skills are top rate."
"Great customer service. Fast response."
"nQzw support team is amazing, Robert was very courteous and professional at all times, even when we had some problems with our copier internal settings, he never gave up and escalated the issue with his team and a solution was provided. Thank you."
"My law firm has been a customer of nQzw for 8 years solely for cost recovery but with our firm's rising technology needs, the nQzw platform has now taken on even a bigger role for our new flexible work environment, providing efficient, secure and accurate electronic data distribution through a multitude of workflows."
"nQzw support is always top tier."
"We are thrilled to have found a solution to help us manage and recover those costs efficiently, not only so we can get our bills out quicker, but so that we really can understand the cost of doing business as we scan more but copy and print less."
Stay apprised of the latest articles and podcasts, along with upcoming webinars, trade shows, and events.